Since I have been busy over the last 10 months --- you know working in a low paying job ---, I hadn't felt the urge to write reviews much. Even so, going over the list of movies I'd seen and not written about, there were movies that I thought I reviewed but couldn't find online. Since my writing folder backup was lost when one of my external drives failed, I'm not sure if these cases were just in my head.
These are the 12 movies I saw but hadn't written about on this blog.
1.
The Great Actor (대배우)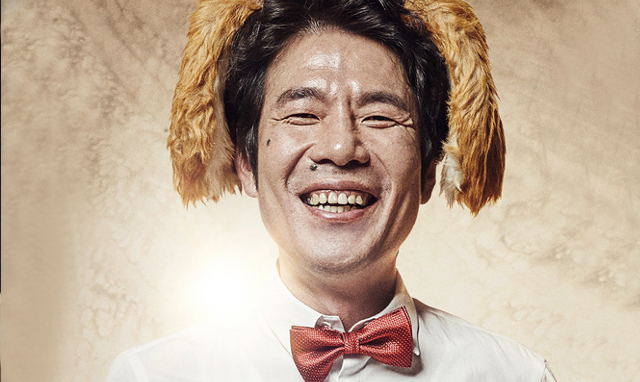 Tried to be creative and heart warming "Dramady" but does falls apart fast



2.
Phantom Detective (탐정 홍길동: 사라진 마을)
Mediocre I guess. Saw too much Sin City (2005)
3.
The Wailing (곡성)
Highly overrate horror movie that have huge plot holes


4.
The Handmaiden (아가씨)
Lesbian con exploitation movie only just looks artistic!
Also overrate...Wild Things (1998) or Bound (1996)
5.
Familyhood (굿바이 싱글)
Okay-ish comedy drama that isn't really that funny or heart warming.
6.
Seondal: The Man Who Sells the River (봉이 김선달)
Just boring!
7.
Train To Busan (부산행)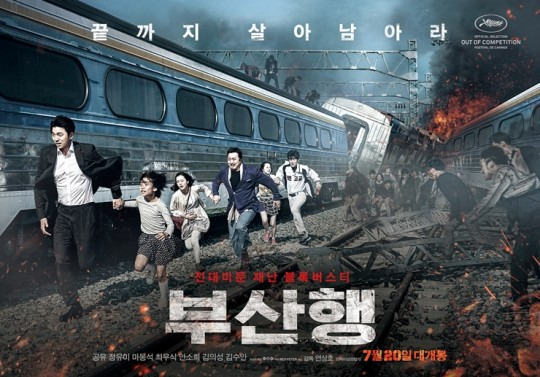 Better than Brad Pitt's World War Z (2013) while spending far less money
8.
Operation Chromite (인천상륙작전)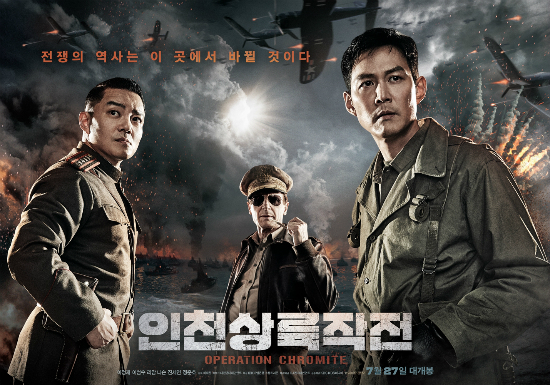 A mess... and Liam Neeson is barely in the movie
9.
The Last Princess (덕혜옹주)
A decent "Oscar" formula movie. Also an anti-Japanese leftist propaganda movie
10.
The Age of Shadows (밀정)
Pretty good noir spy movie but with a serious character motivation issue
11.
Luck Key (럭키)
Funny ... and the plot doesn't really matter...I'm good with it.
A charming and quirky coming of age sports movie that feels like a Japanese movie sometimes.